Matters of Life and Death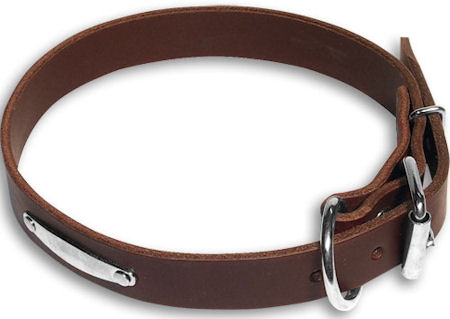 For those of us who have and love our pets, this story my be a familiar one to us.
One Saturday morning I received an urgent call from a friend of mine, who told me her dog was very ill.
As she didn't have a car of her own, she asked me to help her take her dog to the vet.
The dog was lying on the floor on an old sheet and was unable to move his legs because they had stopped working – this was serious. With the help of another neighbour, we managed to carry him to the car and laid him down in the back. Then, with the sick dog settled in the back, my friend and I drove to the vets. When we arrived, the vet and a veterinary nurse lifted him out of the car and took him into the surgery.
The vet told us he didn't know what was wrong, but the dog was obviously very sick. It would cost a lot of money to investigate, which my friend could not afford, and the vet felt there was little likelihood of a recovery. The only other option was to 'put the dog to sleep'.
After a brief discussion, my friend decided on the second option, although it was a painfully sad one.
She was upset, and I was too because I'd known the dog since he was a puppy. The vet gave him the lethal injection; he went from a creature that was obviously alive to a lifeless corpse.
He lay there with his eyes open, a solid unyielding body that had once been a much–loved pet; but now the life had gone from him, he was transformed into a lifeless, dog–shaped lump. Read more

https://truebibleteaching.com/wp-content/uploads/2021/08/Life3-1.jpg
703
688
Steve
https://truebibleteaching.com/wp-content/uploads/2022/01/TBT-logo-with-tag-line-300x66.png
Steve
2021-08-29 23:43:46
2023-06-08 14:14:53
Matters of Life and Death