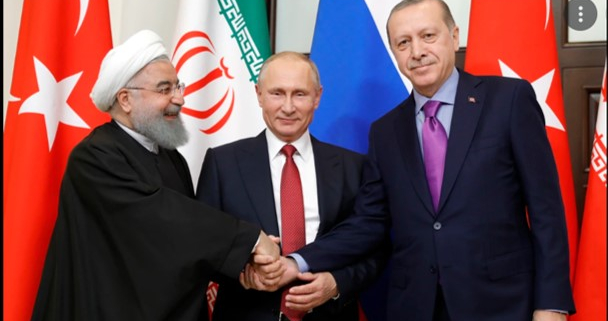 Putin to meet Erdoğan in Iran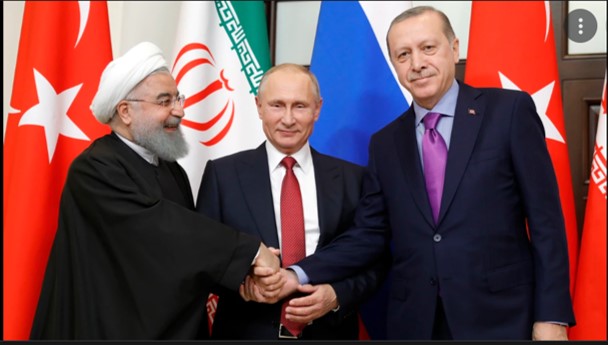 Published: July 12, 2022 3:39 pm
Russian President Vladimir Putin is set to meet his Turkish counterpart Recep Tayyip Erdoğan in Iran next week as international efforts intensify to unblock Black Sea shipping routes and allow the resumption of Ukrainian grain shipments.
Kremlin spokesman Dmitry Peskov confirmed reports the meeting will take place when Putin is in Tehran next Tuesday. "We informed about the upcoming high-level contacts between Putin and Erdoğan, this meeting will also be held there," he said.
Erdoğan spoke by phone Monday with Putin and Ukraine's President Volodymyr Zelenskyy, seeking an agreement to relax Russia's blockade of Ukrainian seaports and allow grain exports to resume.
"President Erdoğan noted that it was time for the United Nations to take action for the plan regarding the formation of secure corridors via the Black Sea for the grain export," a Turkish readout from his call with Russia's president said.
---
Another SIGN of just how close we are to Christ's Return.  Bible Prophecy has long shown that Turkey will never be a member of the EU and will withdraw from NATO as the Bible reveals that Turkey and Iran will have a close relationship with Russia in the lead up to man's final conflict and the return of Christ.  So, keep watching this development with Turkey and Iran as they move closer in their ties to Russia. Based on Bible Prophecy Turkey and Iran will be with Russia and Europe when they invade the Middle East as described in Ezekiel 38.   We fully expect to see Russia become more closely linked to Europe militarily whereby Russia will become a "guard" unto the European Nations according to Ezekiel 38:7.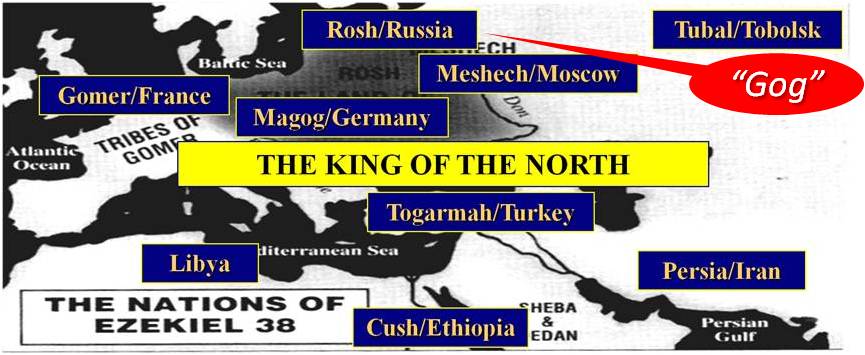 Also Ezekiel 38:6 says that "Gomer (France), and all his bands; the house of Togarmah (Turkey) of the north quarters, and all his bands: and many people with thee."
So somehow Turkey will be involved with Russia and it's Army and the move into the Middle East.
See this article to learn more about this and the latter-day prophecies of the Bible.
Bible Prophecy about the alignment of Nations in the Latter Days