The Overwhelming Evidence in support of Creation vs Evolution
The Holy Grail of Dinosaurs?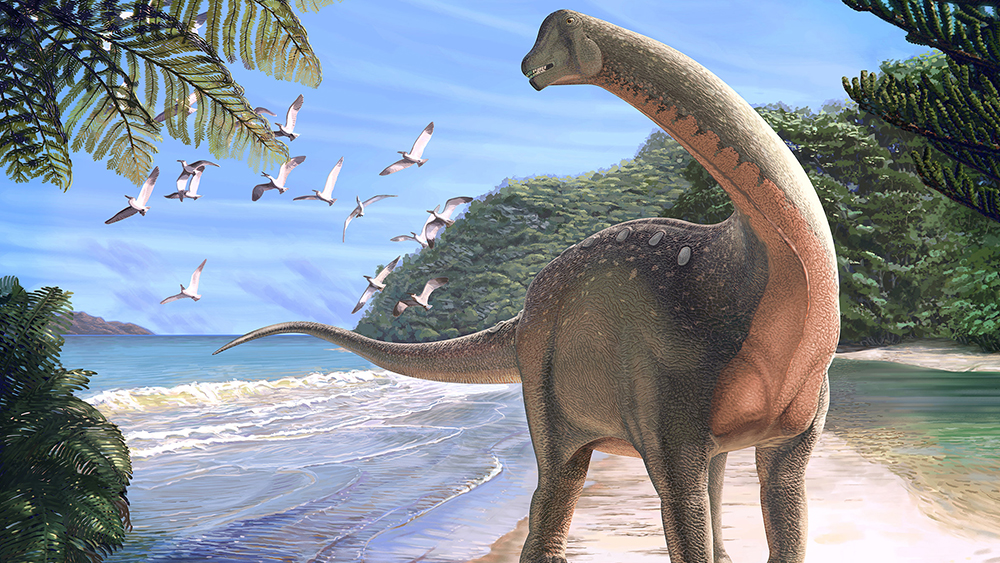 A recent article by a team of paleontologists, led by Hesham Sallam, of Mansoura Univer sity, Egypt, claims to have found the Holy Grail of dinosaurs in the middle of Egypt.1 The Genesis Flood model easily explains this unique discovery. More...